The annual Breakfast of Editing Champions Friday morning at AEJMC 2013 brought together a room full of journalism educators under the sponsorship of the Newspaper and Online Division, the Scholastic Division, NewsU at the Poynter Institute, the Dow Jones News Fund and the American Copy Editors Society.
Here's a  photo array from Randy Jessee. Click an image for its larger version and feel free to add information as comments.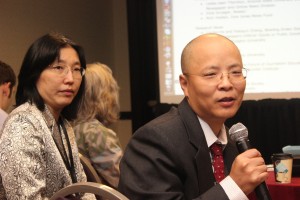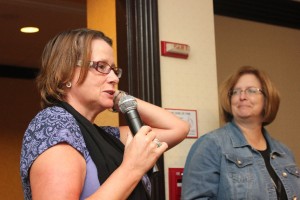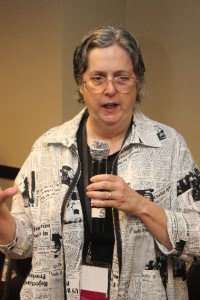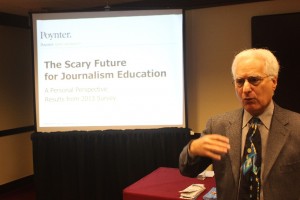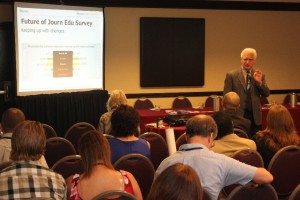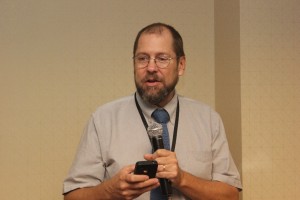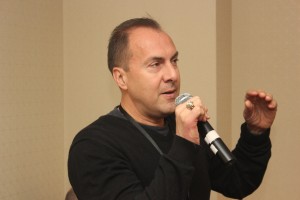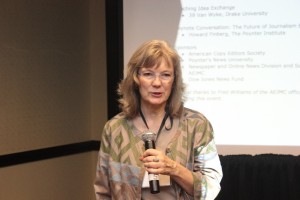 ---
From
2013 Abstracts: Newspaper & Online News Division
American Copy Editors Society (ACES) Competition
"Are Online Newspapers Inferior Goods or Public Goods?" by Louisa Ha, Xiaoqun Zhang. This study of general population and college students in 2012 in a local newspaper market examines the use of online and print newspapers to determine the relationship between online and print newspaper readership and whether online newspapers are inferior goods or public goods. The data did not support the inferior good hypothesis in both samples, contradicting the findings of earlier research. Newspaper executives are recommended to set different expectations for their print products and online products.