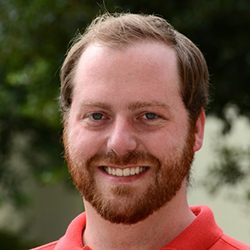 Awards Chair Robert McKeever (robert.mckeever@sc.edu)
The MCS Division gives out numerous awards for members at all stages of their academic careers. This year the Division will award more than $40,000 to recognize teaching, research, and service.
The Awards Committee works to promote each of the Division's awards, collects the nomination and application materials and then coordinates the judging process.