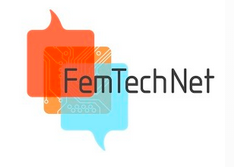 Check it out, CSW is now a signatory to the Fem Tech Net statement addressing anti-feminist violence online.
We hope the statement and our support for it further raise awareness of the problem of online harassment and violence against feminists and women.
If you are involved with any other organization for which it makes sense to join and raise public awareness of this problem, contact femtechnetinquiries@gmail.com. They are quick to respond and to add you.