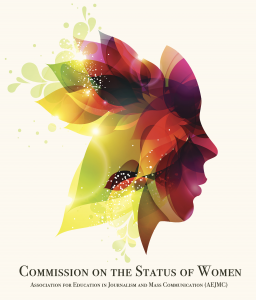 You might have noticed our new beautiful logo for CSW on Facebook, Twitter and LinkedIn! We are pleased that our CSW Research Chair Jaime Loke took the time to create this fresh image to represent CSW.
May it inspire you with its colorful bursts of energy to further push your research, teaching, and other projects to get things done!
Have a good summer time and we will see you all at the AEJMC Conference in Montreal in August!