By Sol Hart, Division Head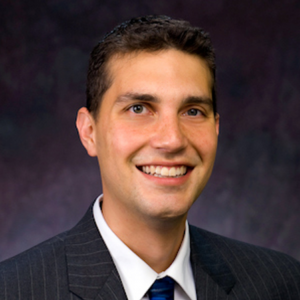 Chicago was a blast! ComSHER continues to grow and demonstrated why we are one of the largest divisions at AEJMC. We had well-attended research, teaching, and PF&R programming across the board, and a wonderful field trip to the Adler Planetarium and social as well! ComSHER is strong, and we are looking forward to building on our success in Washington D.C. in 2018.
In case you were not able to attend our business meeting, here are some of the highlights:
We had 124 paper submissions, and were able to accept 70 of them for a 56% overall acceptance rate. For our top paper of the year award, we had 10 submissions that were judged by 6 leading scholars in the field. First place went to:
Ahern, L., Connolly-Ahern, C., & Hoewe, J. (2016).  Worldviews, Issue Knowledge, and the Pollution of a Local Science Information Environment. Science Communication, 38, 228-250.
For the Eason award, which recognizes the top graduate student paper submission, the winner was Chelsea Ratcliff, with the paper "Do narratives attenuate message resistance? A Meta-analysis." The top poster award, which selects the best poster amongst the 45 on display, was awarded to Jason Holley.
The membership and financials for ComSHER continue to be strong. Nevertheless, we continue to reach out to our colleagues to encourage AEJMC attendees to affiliate with ComSHER.
Looking forward to next year, one of our major initiatives is to expand the presence of ComSHER at AEJMC. To do this, in addition to our regular programming, we have added an additional PF&R panel (3 PF&R panels in total) as well as a new research panel that will bring experts together to discuss key research issues.
Finally, a big thank you to our outgoing head Anthony Dudo. Anthony has offered many years of service to ComSHER and was an effective leader as Head to place ComSHER in the great position it is in today. Thank you Anthony! The new group of elected officers are already working together to continue our legacy of growth and excellence. We are expecting another big year for ComSHER in 2018!